Latin Reading Fluency Course #2
Fluency is acquired in any language by receiving understandable messages in that language. Therefore, this course helps students develop reading fluency in Latin through the reading of short Latin novels. No studying of grammar required or recommended. Pre-requisite: the first Latin Fluency Course OR some prior experience studying Latin (roughly the equivalent of 1-2 years of high school).
Location: St. Sebastian's Parish (Akron, OH) - Library
6:00-8:00 PM Wednesdays (October 12, 19, 26; November 2, 16, 30; December 14, 21)
Register for this course below.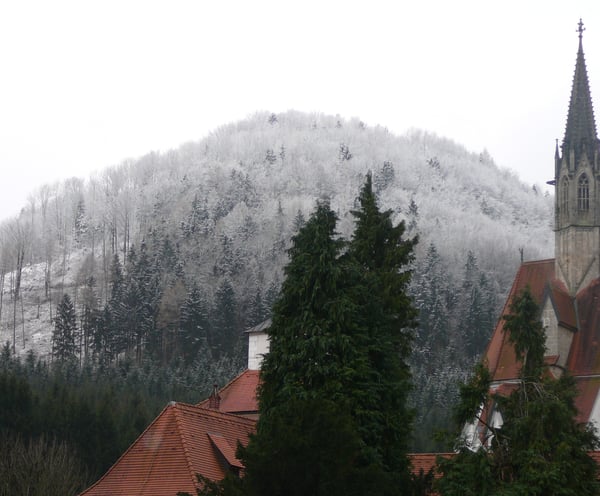 To receive emails from The Thomistic Institute for Ongoing Formation about future events, please enter your name and email below.